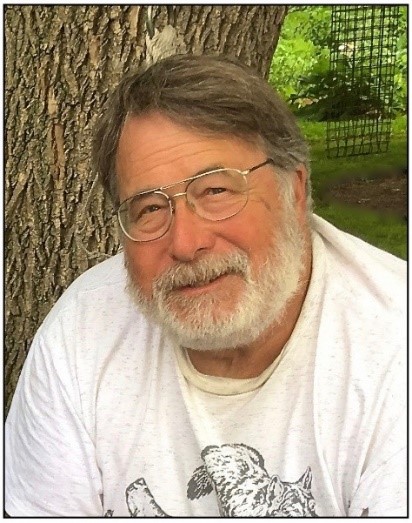 Tom Watson  
  Ad Hoc Appointee
  Appleton, MN
  Occupation: Retired Tourism Marketing; active freelance journalist  
  Hobbies: Kayak touring, Outdoor Self-Reliance, Music, Birding
Beginning in Boy Scouts, continuing through a degree in Resource Development/Multiple Use - Recreation from the University of Minnesota's College of Forestry, Tom has pursued dual careers as both in journalism (newspapers, consumer magazines, website blogs) and with various associations within the paddling industry.
Those endeavors have given him experience as a director of the Kodiak Island Convention & Visitors Bureau, a board member of the Alaska Visitors Association and the Southern Minnesota Tourism Association, and a grant's writer for an Alaskan native association. His main interests have always been focused on participation in and the communication of a variety of outdoor recreational resources and opportunities. He hopes to contribute to the overall goals of the Legacy Advisory Committee from the perspective of those experiences on behalf of all regions throughout greater Minnesota.